Our News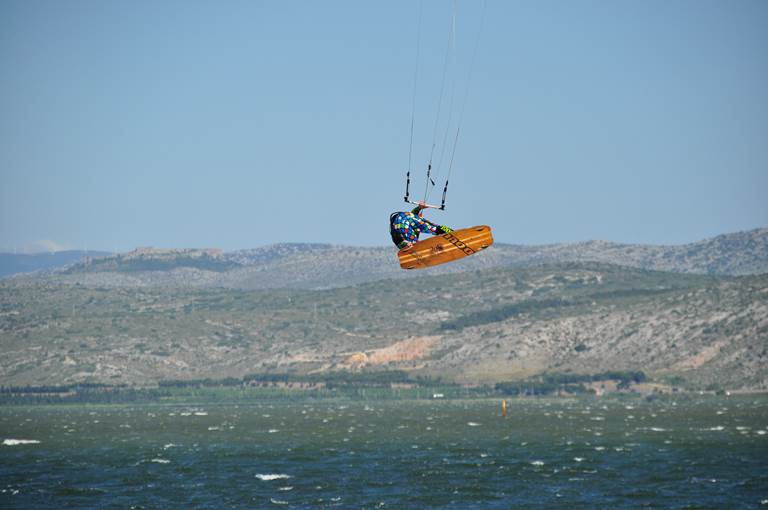 08 Mar 21
Opening of the 2021 season
Good morning all,
The kite school opened its doors this weekend of March 6!
We are ready to welcome you safely (see COVID-19 Protocol in place:
https://www.sky-fly.com/presentation/protocole-covid-19.html
)
From beginners to advanced, we welcome you every day, depending on the wind.
The lessons take place in shallow water, on a secure spot and WITHOUT OTHER PRACTITIONERS.
This year we also offer, exceptionally,
a private lesson offer
for you and your loved ones at a single price.
You can book without fear, no cancellation fees will be charged if you cancel at least 2 days before your course.
Take care of yourself and see you soon ...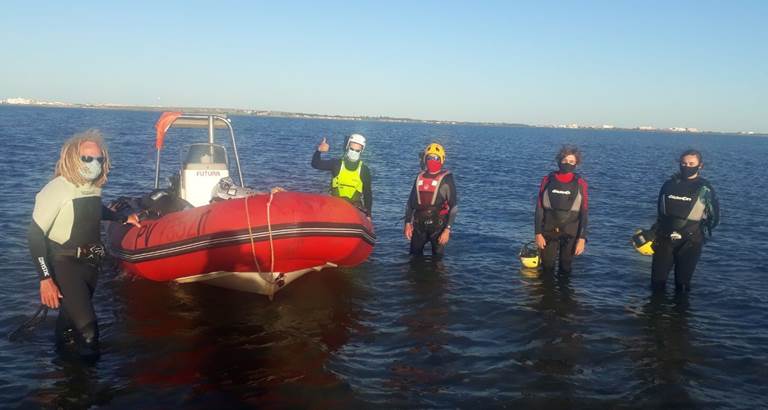 27 Apr 20
COVID precautions
Good morning all,
Still in confinement, we follow government decisions to the letter because it is the best way to protect ourselves and others. So we stay at home !!!
We continue to prepare for the season at home even if it is complicated, but general health is a priority!
This season a very special effort is made regarding your comfort and safety: all the equipment has been disinfected and the coveralls will be rinsed, as usual, in a tray with antibacterial and hydroalcoholic gel after each use. We also offer, exceptionally, a private course offer for you and your loved ones at a single price.
We can be contacted by phone or email.

Take care of yourself, and may the wind be with you ...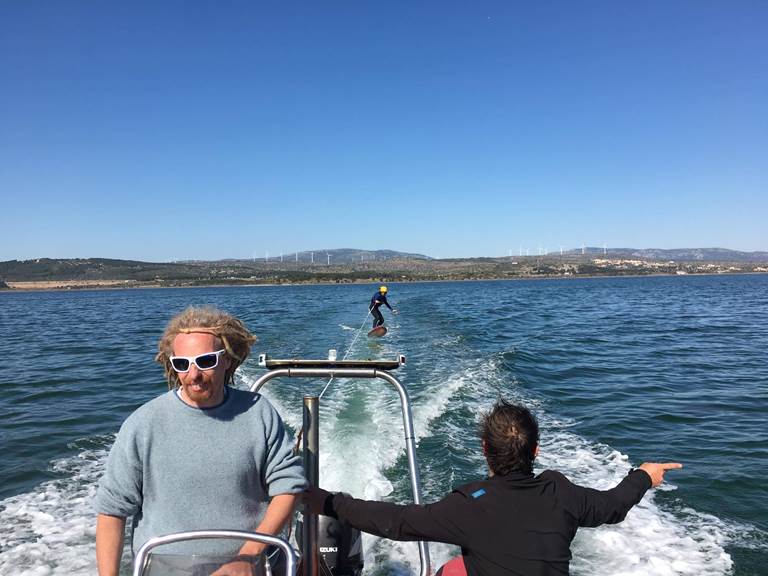 26 Mar 19
Initiation to kitefoil
We offer kitefoil lessons, towed behind a boat.
Ideal to start, to learn to manage the board without worrying about the wing.