Cours de kitesurf 3 heures (1 cours)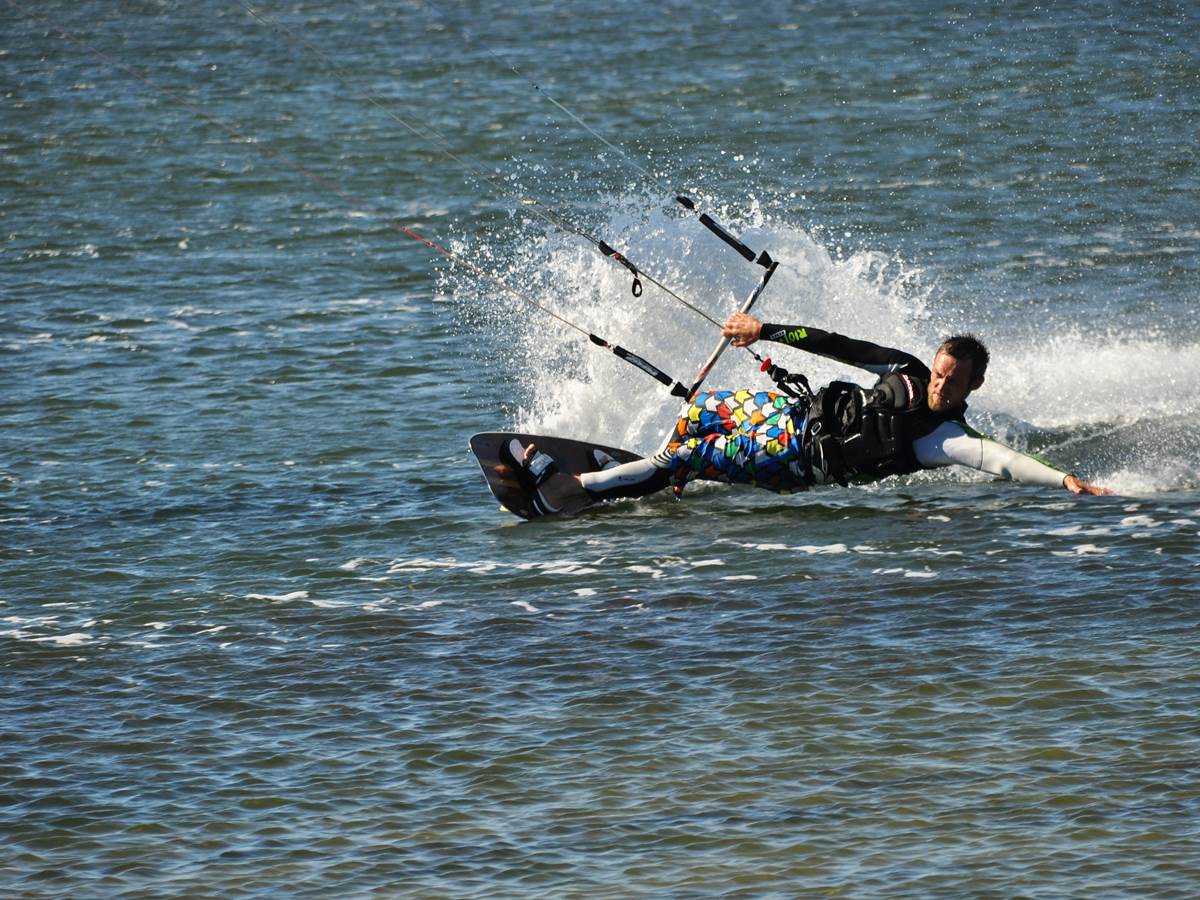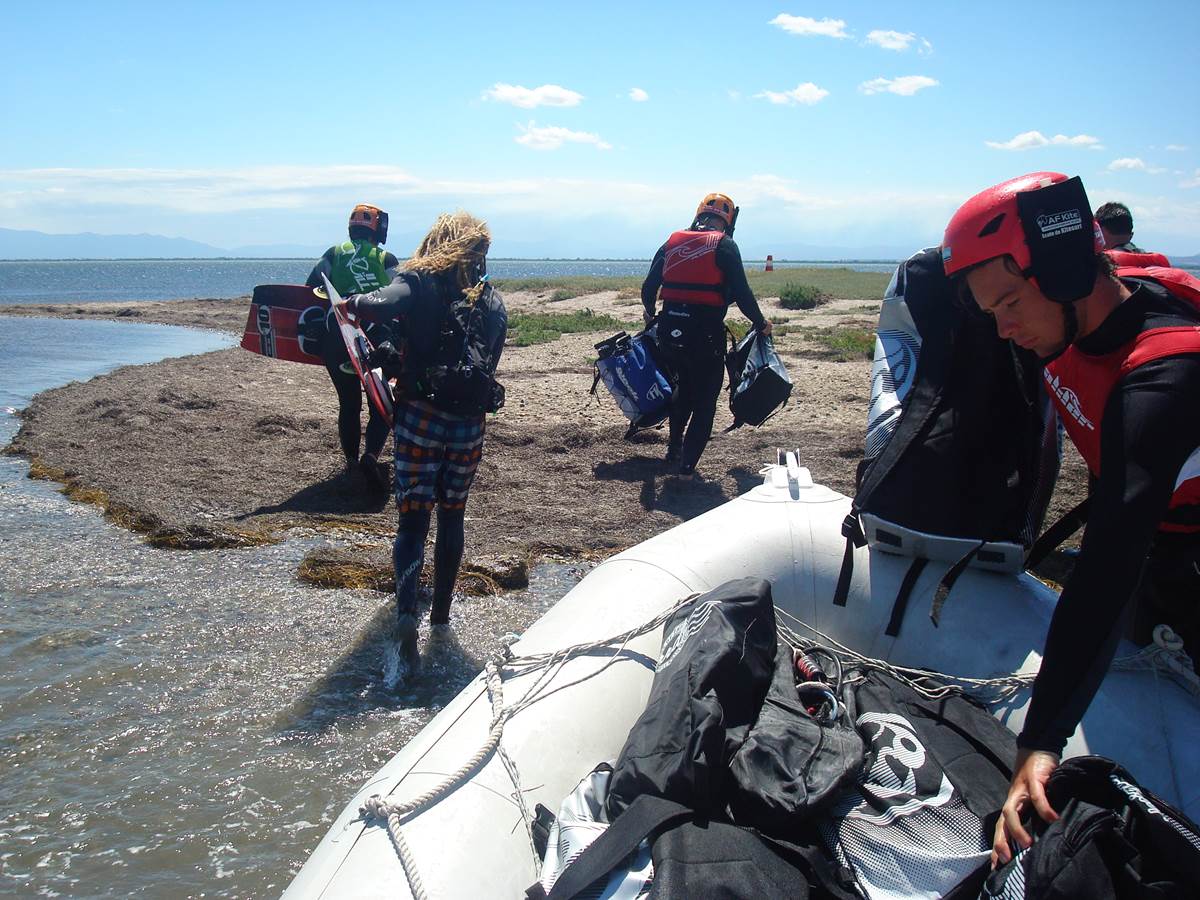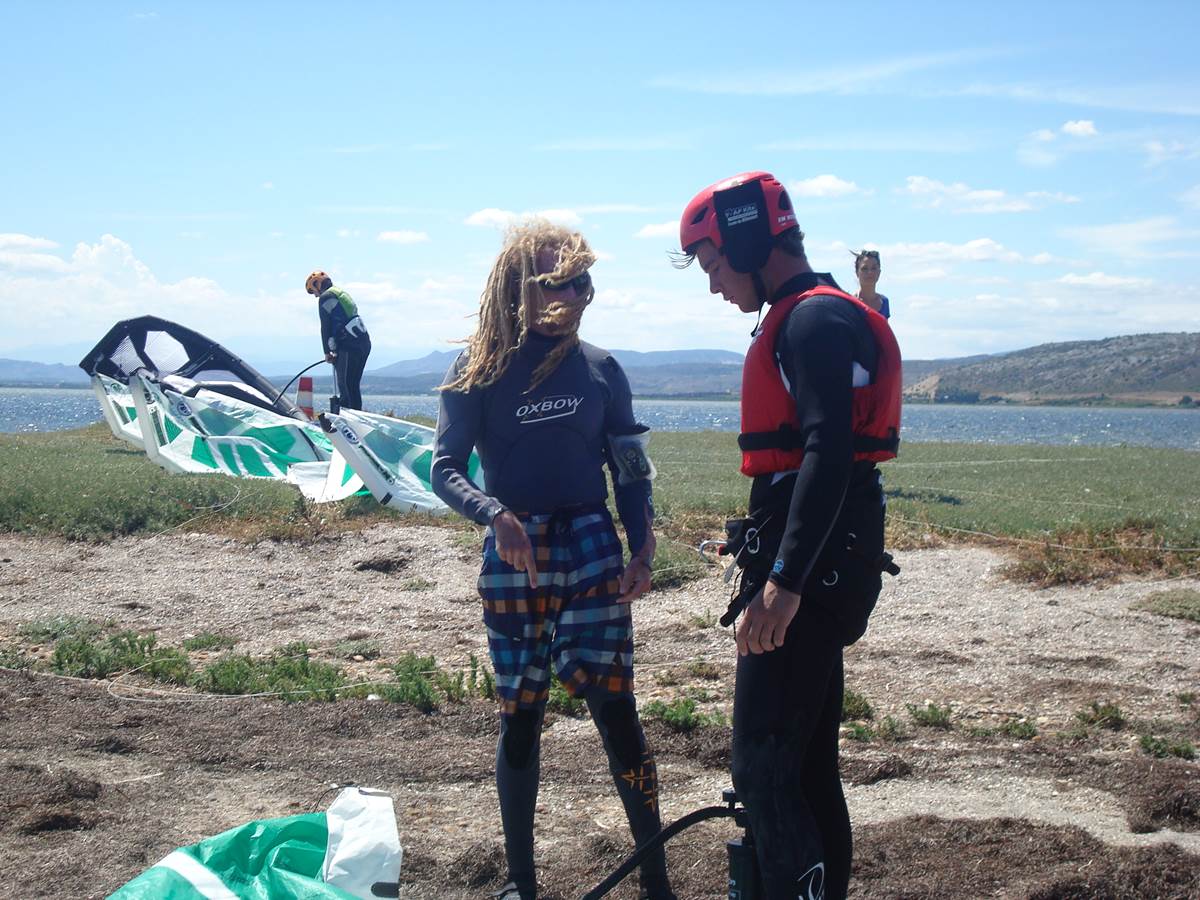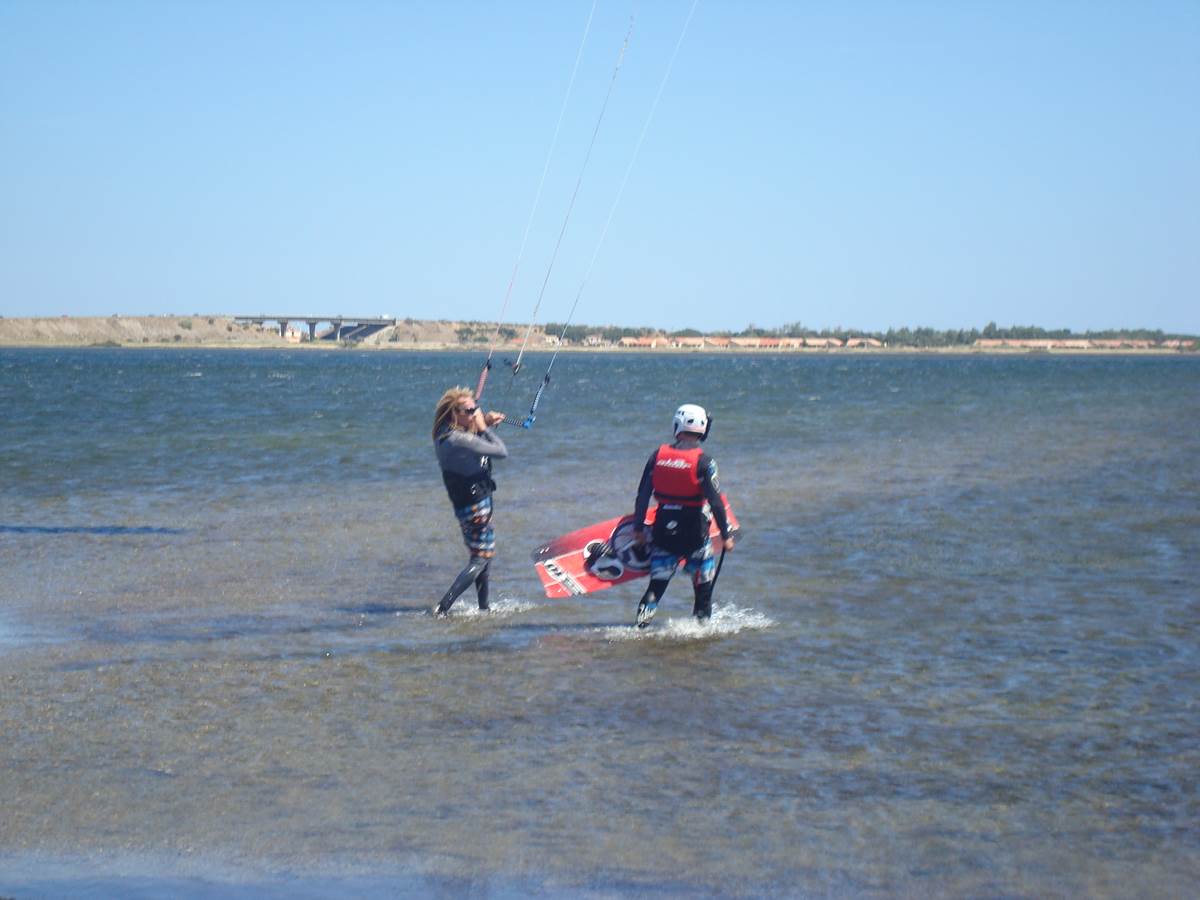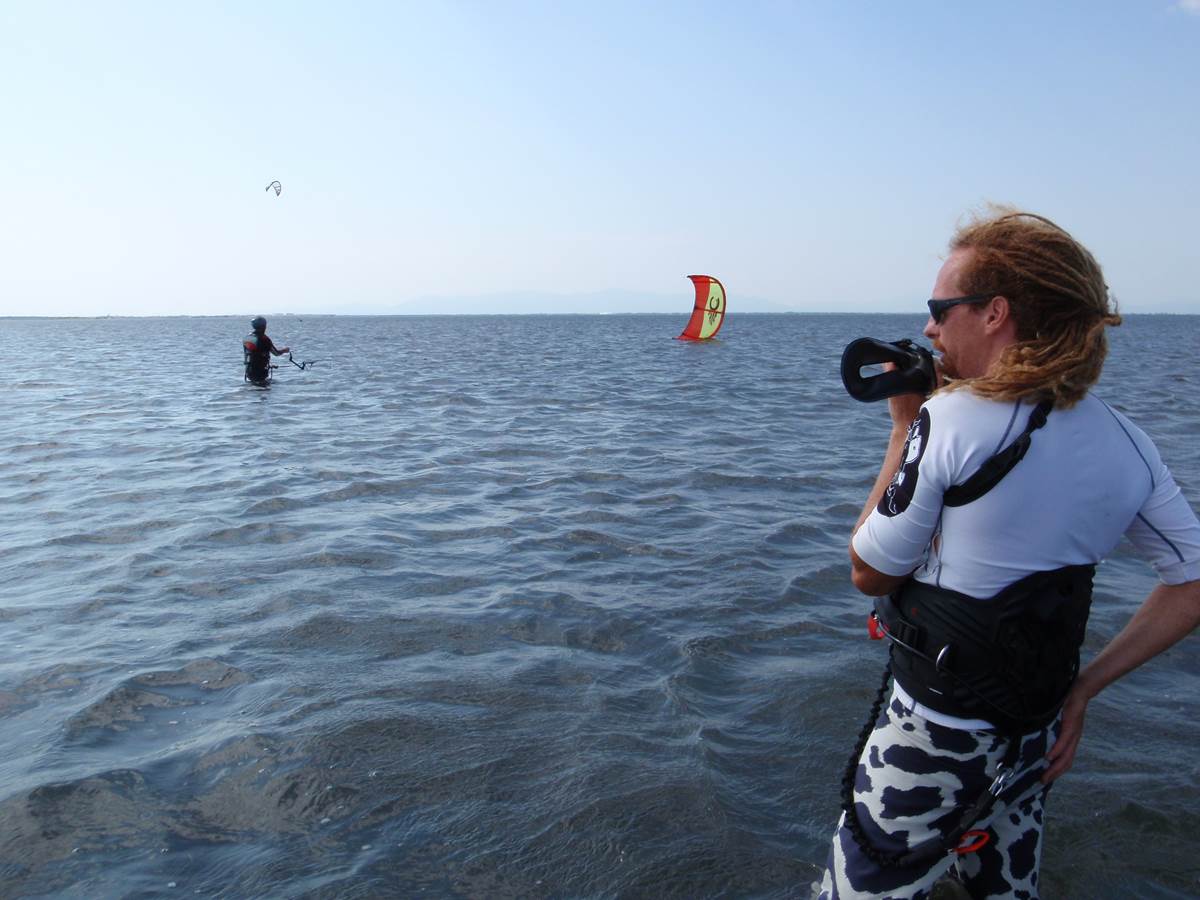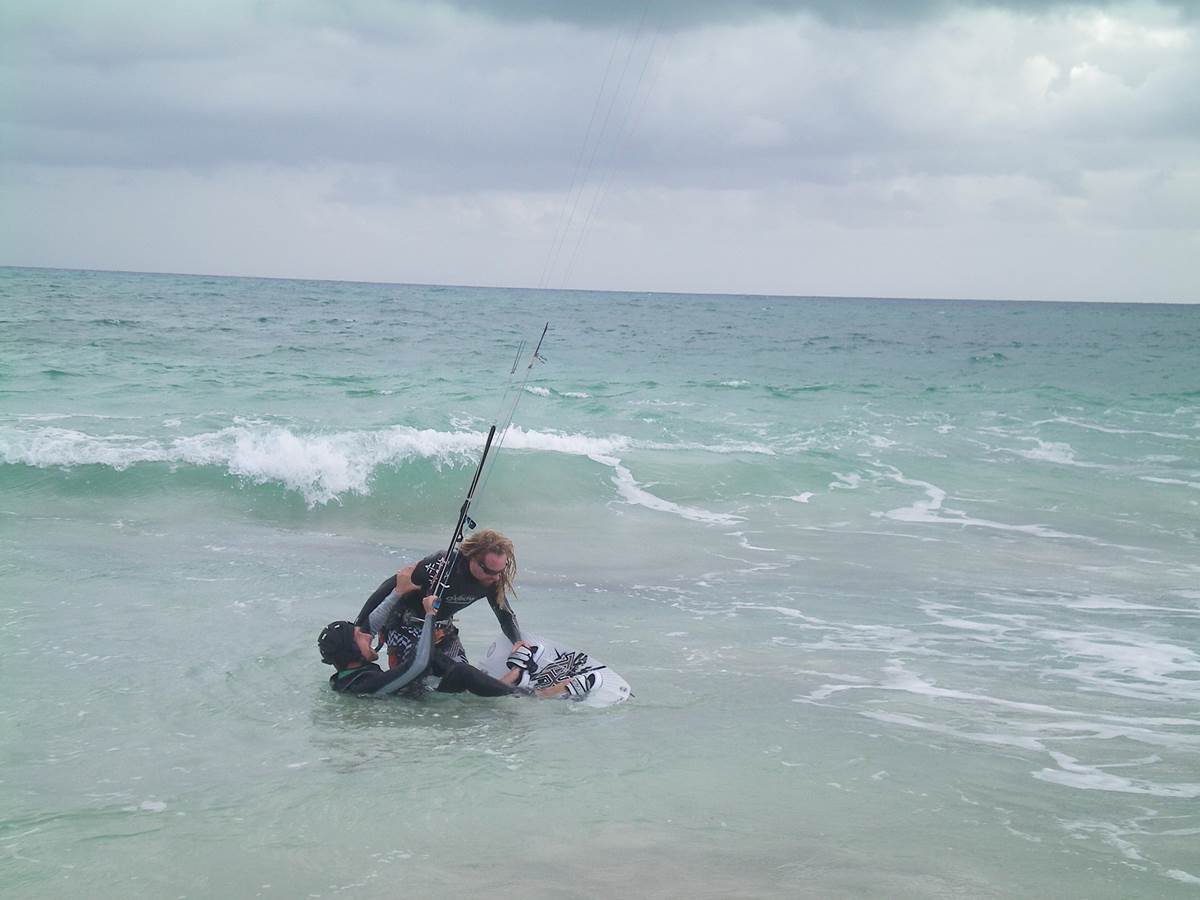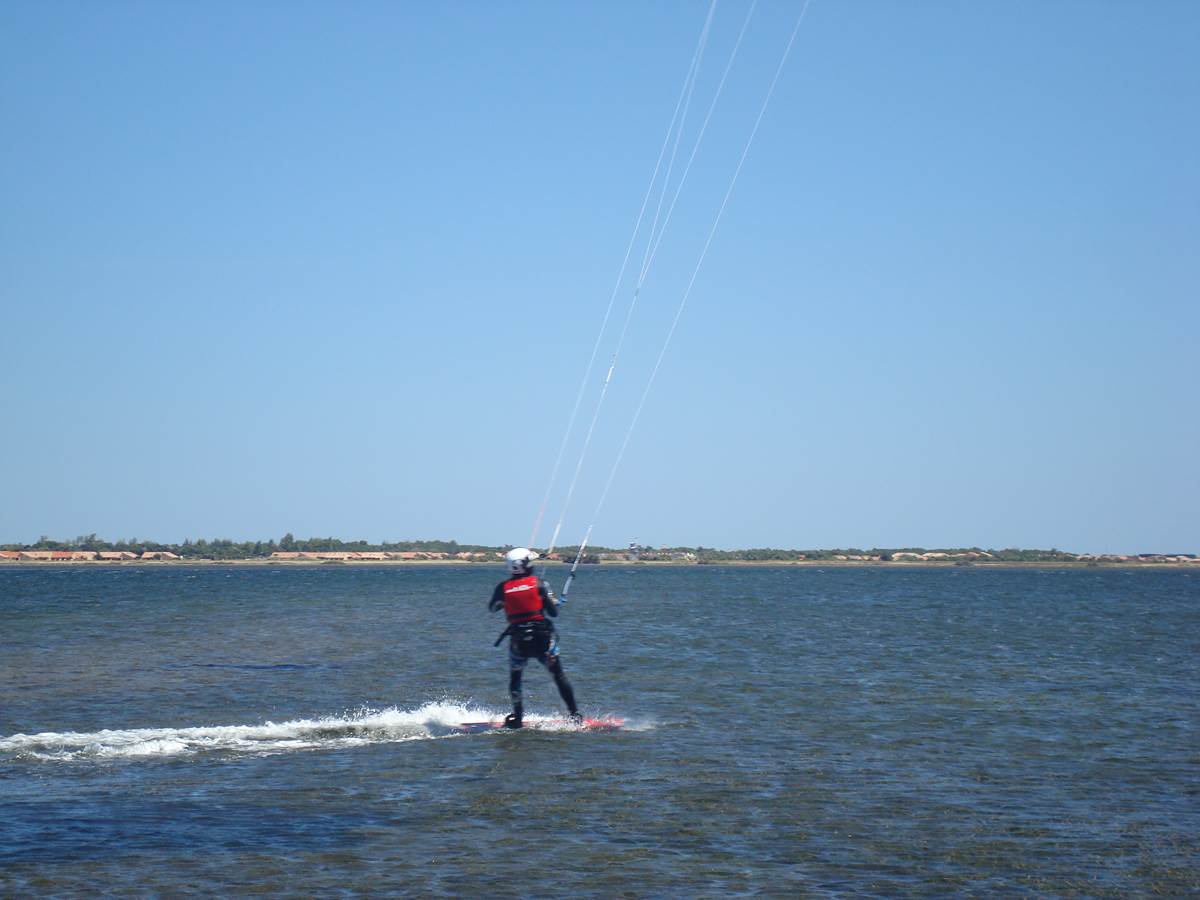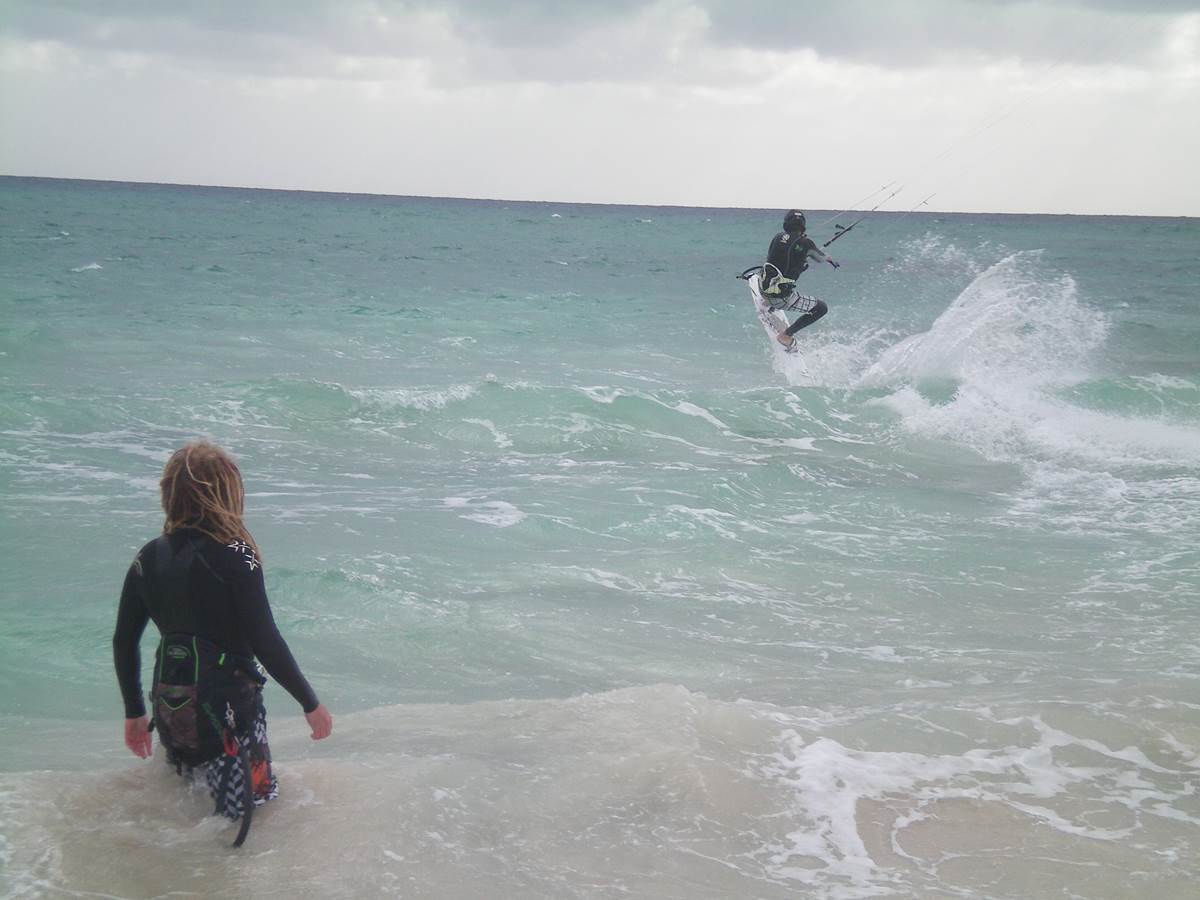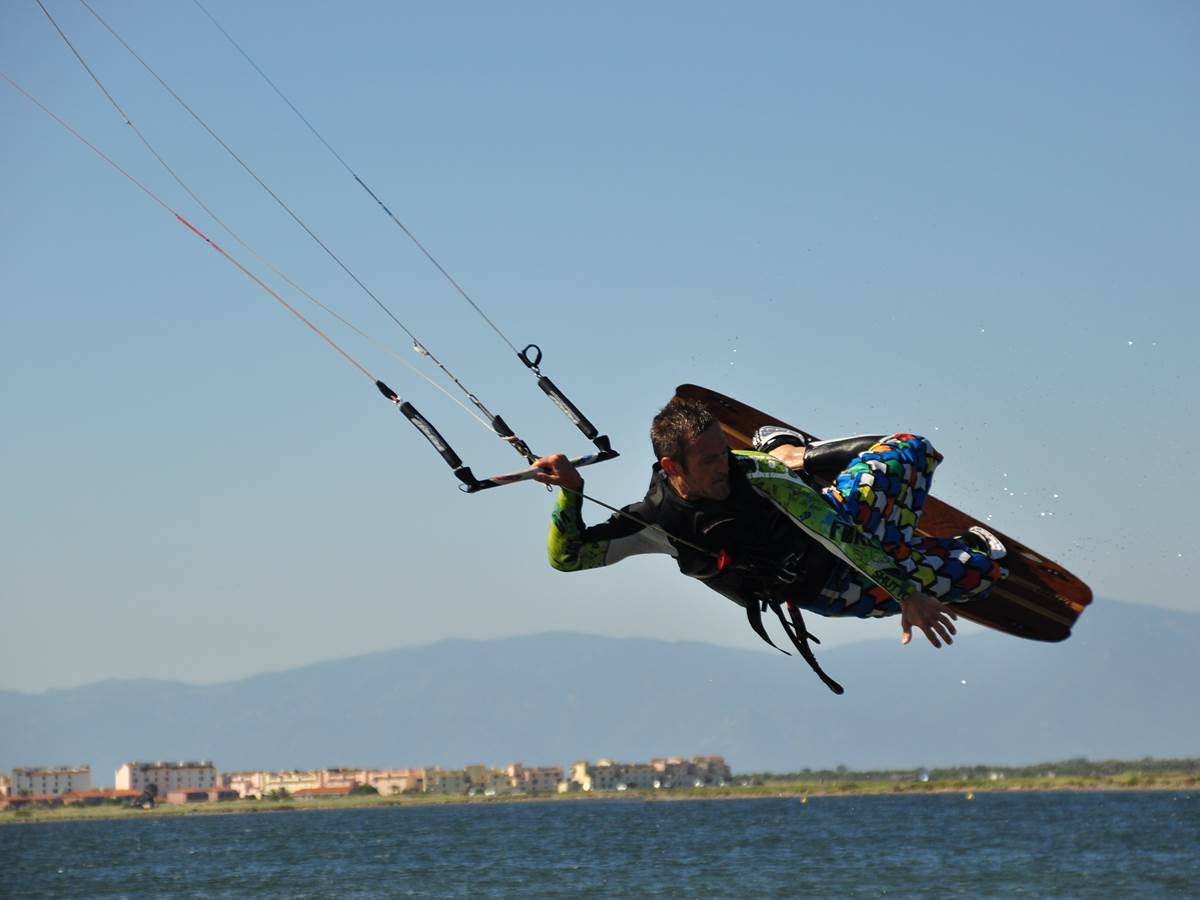 Participants
4 people max
Choose a date and the number of participants:
Loading in progress…
100% Secure Booking, Best Rates Guaranteed, Instant Confirmation

kitesurfing lessons
Our kitesurfing lessons are for all levels, from beginners to advanced. We provide all the equipment (suits, helmets with radio, vests, harnesses) except shoes. You equip in our club, where you will find shower, restaurant, bar and plenty of activities for accompanying persons, and then we're taking a boat on a fully secure site in the middle of Port Leucate pond. It's not deep, you can walk everywhere and there are no other practitioners.
Participants
4 person(s) Maximum
Confirmation
Immediate
Meeting place
Contact us for a personalized offer
+33 6 75 42 26 91
By email